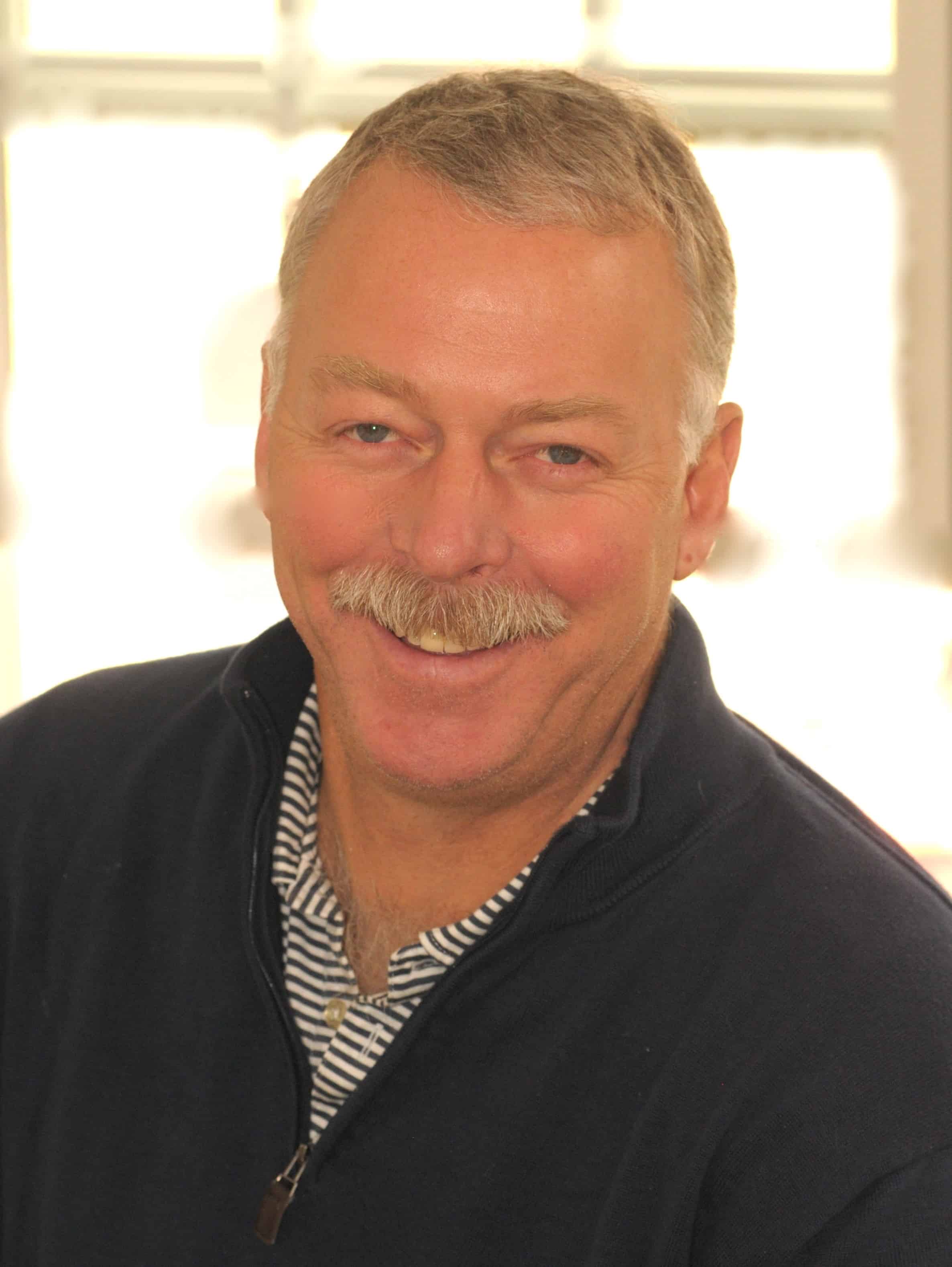 Licensed Sales Associate | TPW Stratton
About Wilkie
Wilkie and his family have been involved with Stratton and the Bondville area for more than 60 years, as his grandfather was an original operator behind the founding of Stratton. A seasoned sales professional who will always have your best interests at heart, he understands clients' needs and the importance of timely and factual communications. Wilkie has spent the past 30 years in advertising and media sales in New York City, working for some of the biggest and best publishing/media firms in America; he was at the Hearst Corporation for 15 years before joining the Meredith Corporation. Married with four grown children, Wilkie built a house on Winhall Hollow Road in 2004. He joined TPW Real Estate in October 2015.
Wilkie's Testimonials
Dear Wilkie, Now that the sale has closed we just want to thank you for the terrific job you did. You priced it perfectly, helped us navigate the whole process and went above and beyond to help the transaction go smoothly. You are the best! I can unequivocally recommend you to anyone, seller or buyer.
"We are so thankful to have worked with Wilkie Bushby at TPW when purchasing our vacation home. Not only did Wilkie take the time to get to know us and really listen to [...]