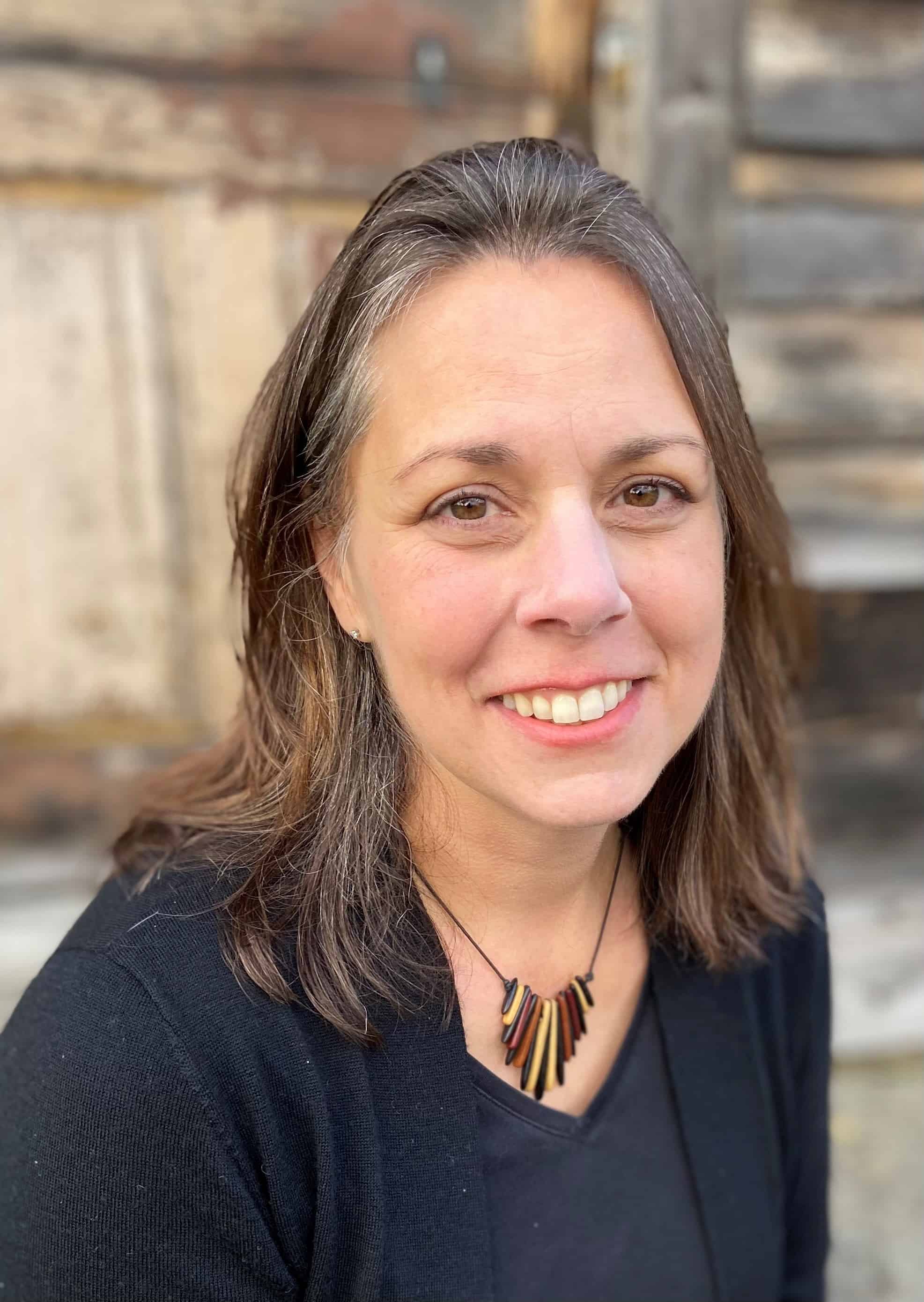 Licensed Sales Associate | TPW Manchester
TPW Manchester
4903 Main Street
Manchester, VT 05255
Email Phone: 802-366-1430

About Kristin
Kristin has worked and lived in the Manchester area for over 15 years. She loves meeting people and lending a hand in the local community—currently as a member of Zion Episcopal Church and a volunteer with Manchester Community Food Cupboard, in years past as a local school board member and as the Manchester Hub Director for Therapy Dogs of Vermont.
A native of Connecticut, Kristin graduated from the University of Chicago with a degree in psychology. She spent many years owning and operating a bridal boutique. There her responsiveness and warmth helped people navigate an area that, like real estate, represents an emotional purchase.
After a lifetime of visiting friends and family in Southern Vermont, Kristin moved to Manchester in 2006 to work at Orvis, where she met her husband Jon. In her free time these days, you'll find Kristin cross-country skiing, walking the trails, practicing yoga, entertaining friends, or baking with her daughter (and two hopeful English Setters).
Whether you're buying or selling, Kristin's attention to detail and keen focus on service will help make the transition a smooth one. She looks forward to helping you in your search to find your place in Vermont!
Kristin's Testimonials
"We realized early on in our home search how fortunate we were to be working with TPW's Kristin Comeau. Coming from another state, we had limited knowledge and time that we could spend looking at homes. Kristin was both knowledgeable and patient with us as we narrowed down our search. Her professionalism and tenacity in getting our questions answered and ensuring we had all the information we needed can't be overstated. She went above and beyond throughout our home buying process and continues [...]
Kate Czaplinski and Martin Hersam
Kristin was an absolute pleasure to sell our home with. She is extremely knowledgeable, hard working, and helpful. We had a lot of questions and Kristin was a fantastic resource. She also communicated often and clearly, and helped us stay on top of what we needed to do. We highly recommend working with her!