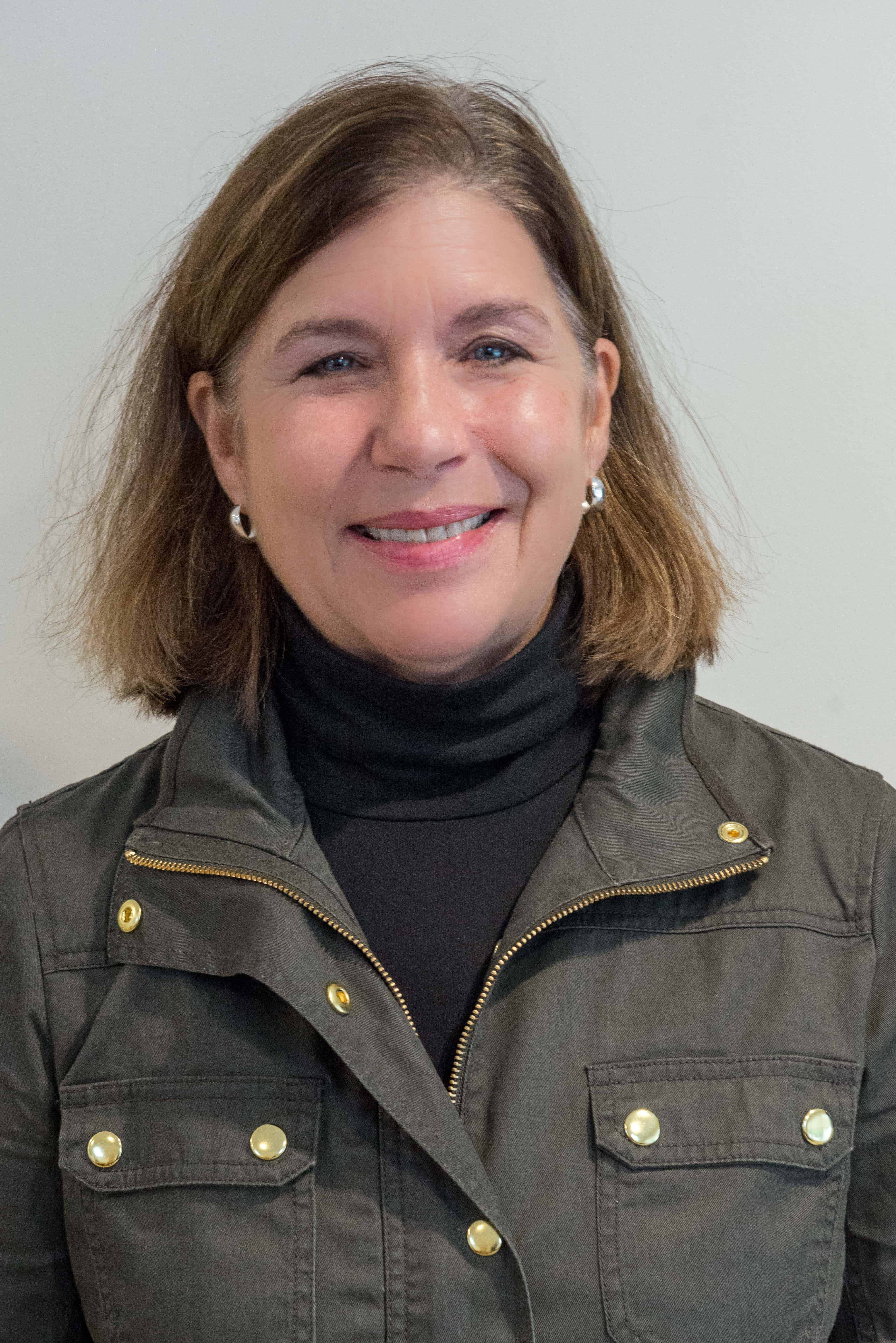 Licensed Sales Associate | TPW Stratton
About Karin
A former ski racer and instructor, Karin understands firsthand the joys and benefits of an active mountain lifestyle. She moved to Manchester, Vermont, as a young woman and raised her three children in the Stratton Mountain area. Karin's sons attended the Burr and Burton Academy and Stratton Mountain School before all graduating from the University of Vermont. Professionally, Karin's attention to detail and 30 years of experience in local real estate development, construction, property management, and sales give her a rare ability to help anyone looking to achieve their goals when buying or selling real estate in southern Vermont. Karin continues to be an avid skier, and also enjoys hiking, golf, swimming, and yoga.
Karin's Testimonials
Karin was very responsive in helping us purchase a vacation home. She took the time to connect with us to discover our needs ahead of time so that the day we spent with her looking at homes was incredibly productive. She listened to our thoughts of what we liked and didn't like and was able to find us a property that suited us perfectly. Even after closing she has been very helpful with finding service people and helping get our new home set up and ready to go for the upcoming [...]
Very responsive and thorough. It was a pleasure working with Karin Hardy and I would recommend her to buyers and sellers alike. Thank You Karin for all your hard work and diligence!
Karin is extremely professional, honest and reliable. Karin will show you exactly what you are looking for! We were very impressed with her knowledge, history and relationships with all of her co-workers. She is Very well respected in the Stratton mountain community. The most impressive thing about Karin is that she sold us our place the first weekend we met with her. She showed us exactly what we described and [...]
Stratton Vantage Point Seller Karin was very professional and very responsive to all of our questions and concerns. She always kept us informed regarding all matters leading to the sale of our property. We definitely would recommend her to anyone looking to purchase or sell a property.
Ultra-responsive, friendly and professional. Insight into the local area is second to none. Guiding us through the towns and helping us find the property that not only fit our needs but our budget as well.
My husband and I just purchased a property at Stratton Mountain, VT. Karin Hardy was referred to us by a mutual friend, and from the moment we met her, we knew our search would be successful! We live far away from the area, but Karin was always responsive by e-mail, text and phone, all hours of the day. She was very flexible with our schedule, and made it so easy to meet during our search. As professional as [...]
Stratton Snowbridge Buyer Karin is very easy to work with. She is always very responsive. She's been in the Stratton market for a very long time and knows it well. Her use of technology makes the process very efficient and timely.
Stratton Rising Bear Buyer Karin was outstanding to work with! We worked with several agents and after meeting Karin…we did not need anyone else.If you are purchasing or selling a home or condo in the Stratton VT area, she is the agent that want! [...]
Karin made the purchase of our vacation home very easy! She advised skillfully on the area and the types of property available and listened very carefully tour needs. Negotiations went quickly and the contacts were handled very easily remotely using technology. Karin kept us updated on progress and kept us straight on the required activities to be completed. Karin listens to your needs, is always available to [...]
Karin was superb to work with - a true professional! As out-of-towners, we needed someone who knew the local market and could guide us through the transaction as we were hundreds of miles away. She was our eyes and ears when we could not be there. We would highly recommend Karin to those interested in purchasing a new home in the Southern Vermont area.