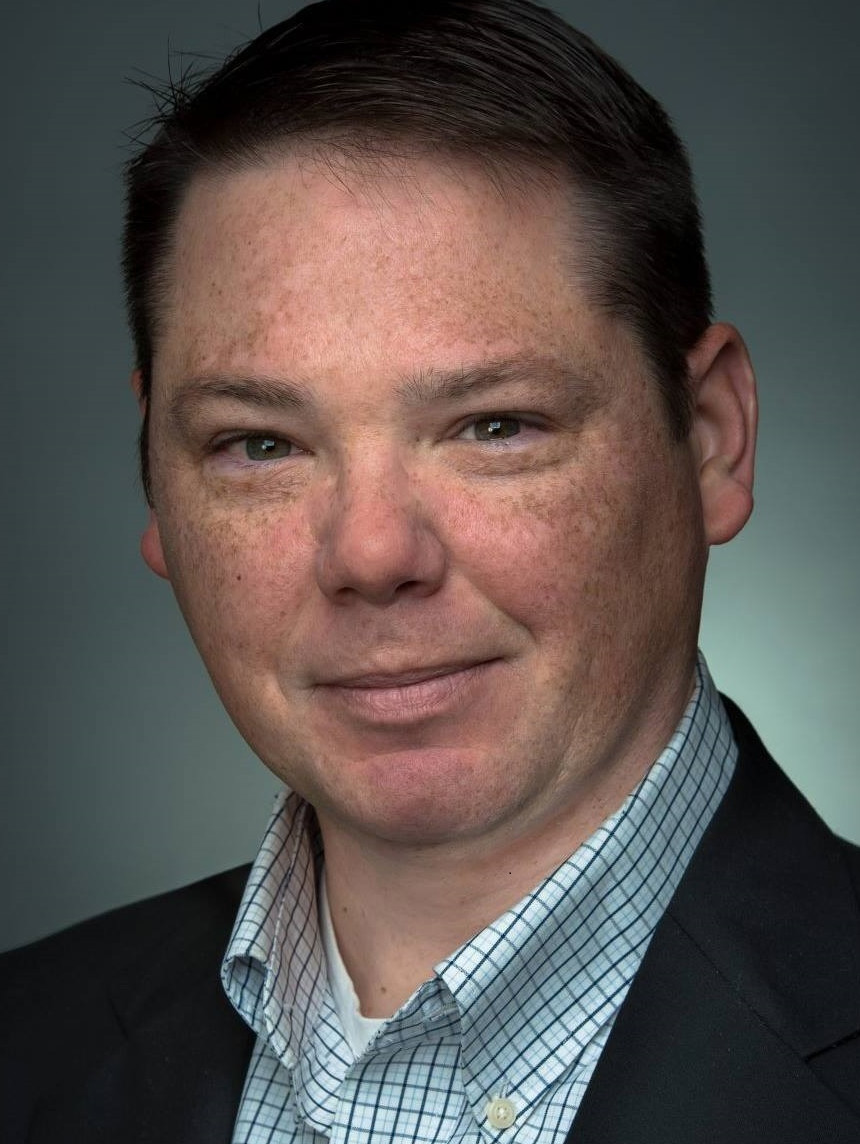 Licensed Sales Associate | TPW Manchester
About Josh
Josh Williams - Team Member
An Asheville, NC, native educated at Montreat College, Josh began his career as a professional Boy Scout and worked in emergency management before moving into the gracious hospitality business, with a focus on luxury branding in residential as well as destination property markets. He relocated to the Manchester area in 2008—a transition he describes as "personally the most rewarding move in my career"—and currently operates a hospitality management company at Magic Mountain; he also is involved with Covey and Nye's upscale outdoors activities. Josh has served as a board member of the South Central Vermont Board of Realtors and as director of SCVBR's Northern New England Real Estate Network. He is active with GNAT-TV, the Northshire's public access television station, and with the Lions Club.
Josh lives in Arlington and describes himself as a gentleman farmer: "I think of my best ideas on my lawn tractor or tending to a nice glass of sweet tea (I am from the South!). Of course I do sweeten my ice tea with honey from my many beehives—and I'm looking forward to making my first batch of hard cider this fall!"
He says the best part about real estate is the people. "I have always been a people person and truly enjoy meeting and working with new clients. I value being involved in the community where I work and live, and that's one reason I am looking forward to working with TPW. Together we will do our part to be involved and build a legacy of people and community we can all be very proud of as good, honest, neighbors."
Josh's Testimonials
Thank you so much for going so far out of your way to accommodate us! I'm glad we've made a new friend out of it all. You are a great introduction to what Vermont is all about. Thanks again!
Jeff and Sabrina
Josh is the total professional-- with emphasis on professional. He was available at all times, he was attentive to our needs and found the perfect solution. You cannot get a more dedicated Realtor.