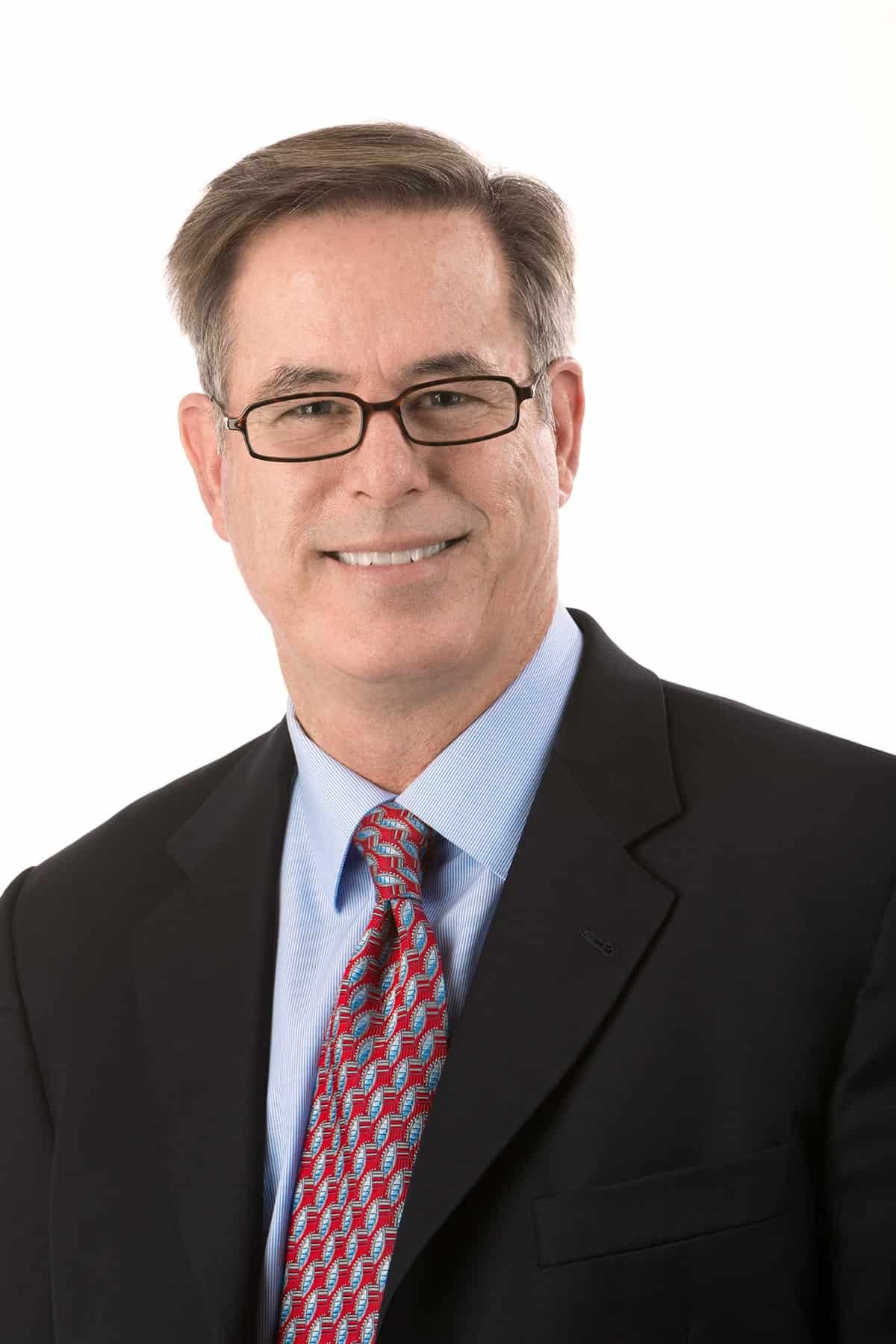 Licensed Sales Associate | TPW Stratton
About Christopher
Born in Hanover, NH, to parents in the medical profession, Chris spent much of his youth in West Springfield MA. Growing up in a large family there was always time for sports, mainly soccer, golf and skiing. After graduating from Dartmouth, Chris spent 15 years in Simsbury, CT, before transitioning from corporate America to Vermont.
Living on a small farm in Windham, VT Chris divides his time between working as a financial adviser and a real estate professional. He is the principal of Cummings Financial Services, LLC whose financial advisers help individuals, families, retirees and business owners safeguard their retirement.
Spare time hobbies include building stone walls, coaching at Stratton in one of the Seasonal Ski Programs, playing golf and spending as much time as possible with family. Chris' two daughters live in Charlotte, NC.