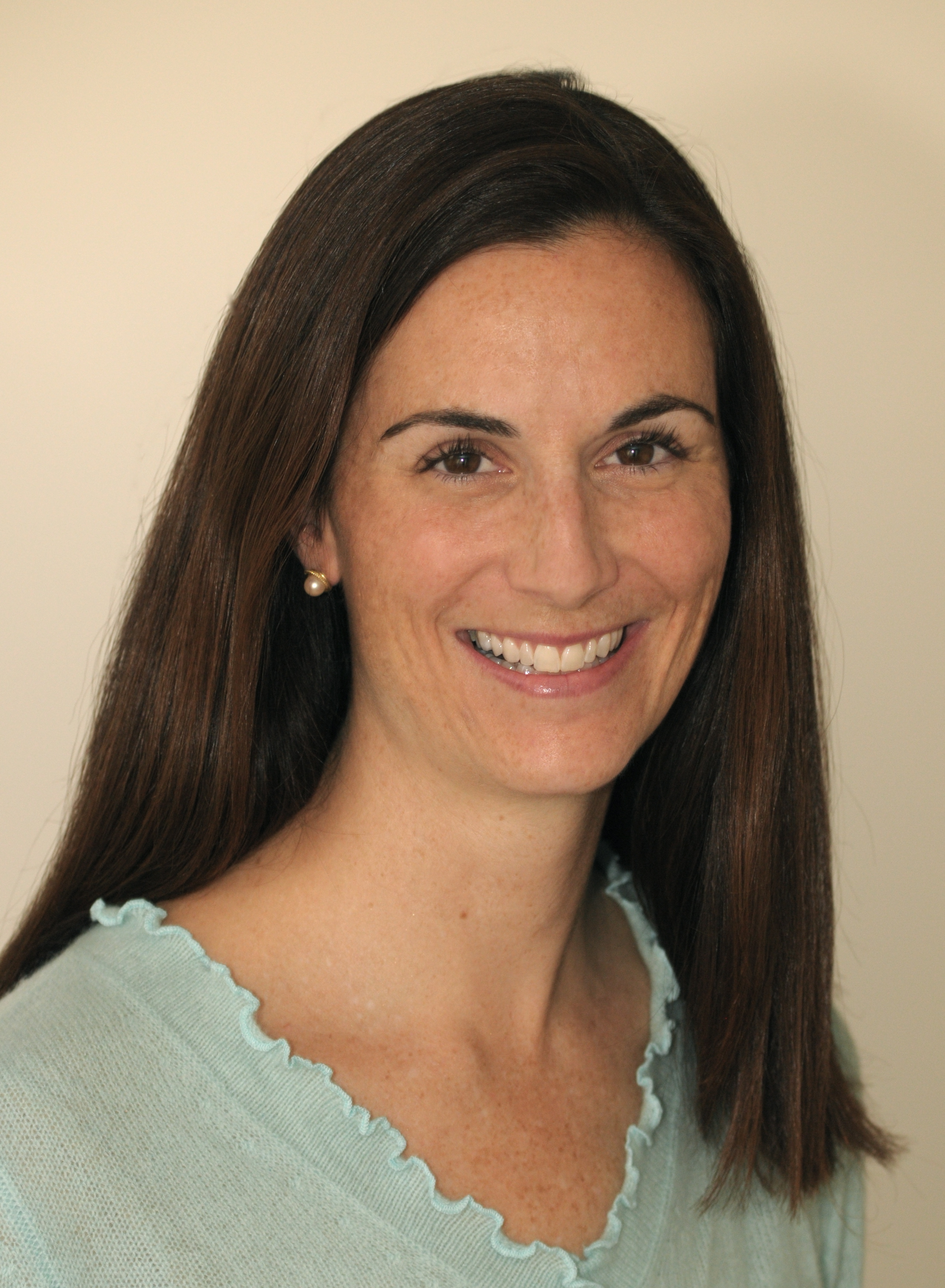 Managing Broker | TPW Stratton
TPW Stratton
32 Route 30
Bondville, VT 05340
Email Phone: 802-297-9405

About Chrissy
Chrissy is well versed in resort real estate with years of experience in real estate development, renovations, sales, and management. She spent her childhood skiing in Vermont on weekends while growing up in Connecticut. Her background in real estate development was honed while attending the University of Denver and receiving her MBA and master's degrees in real estate and construction management. Chrissy joined TPW in 2008. In her free time you'll find her on the slopes, playing golf, riding horses, or playing with her young sons and golden retriever.
Chrissy's Testimonials
A much belated, but HUGE thank you for everything you did to connect us to the Holden Hill Rd house. From honing in so intuitively to what we were looking for, to be available/accessible during the process, to your good counsel throughout the journey, to knocking down hurdles along the way, to following up on all the steps needed for the close, etc. etc. etc. You really were a terrific partner!
Chrissy is exceptionally good at representing buyers in the purchasing process in Vermont and understands what buyers new to homeownership there need to know. (For example, as Manhattanites, purchasing a property with a propane tank had been a daunting thought until she allayed our concerns.) Chrissy is responsive, extremely knowledgeable of market trends and attentive through all the small steps leading [...]
From the very beginning when the house was first listed, to the final sale, Chrissy handled the myriad of bumps in the road (and there were some bumps!) of this sale with integrity, intelligence and a commitment to getting the job done. Without her professionalism and forthrightness, the closing might have easily gotten derailed. She is all about her customers and getting the job done! (Thank you [...]
Chrissy provided extremely professional service in the recent sale of our property. She was very helpful throughout the process including getting home ready for sale, preparing market materials, working with buyers, offering advice on market and negotation approach, etc. After heaving dealt with other agents in the area, her approach and service was a refreshing change. I would definitley recommend her to [...]