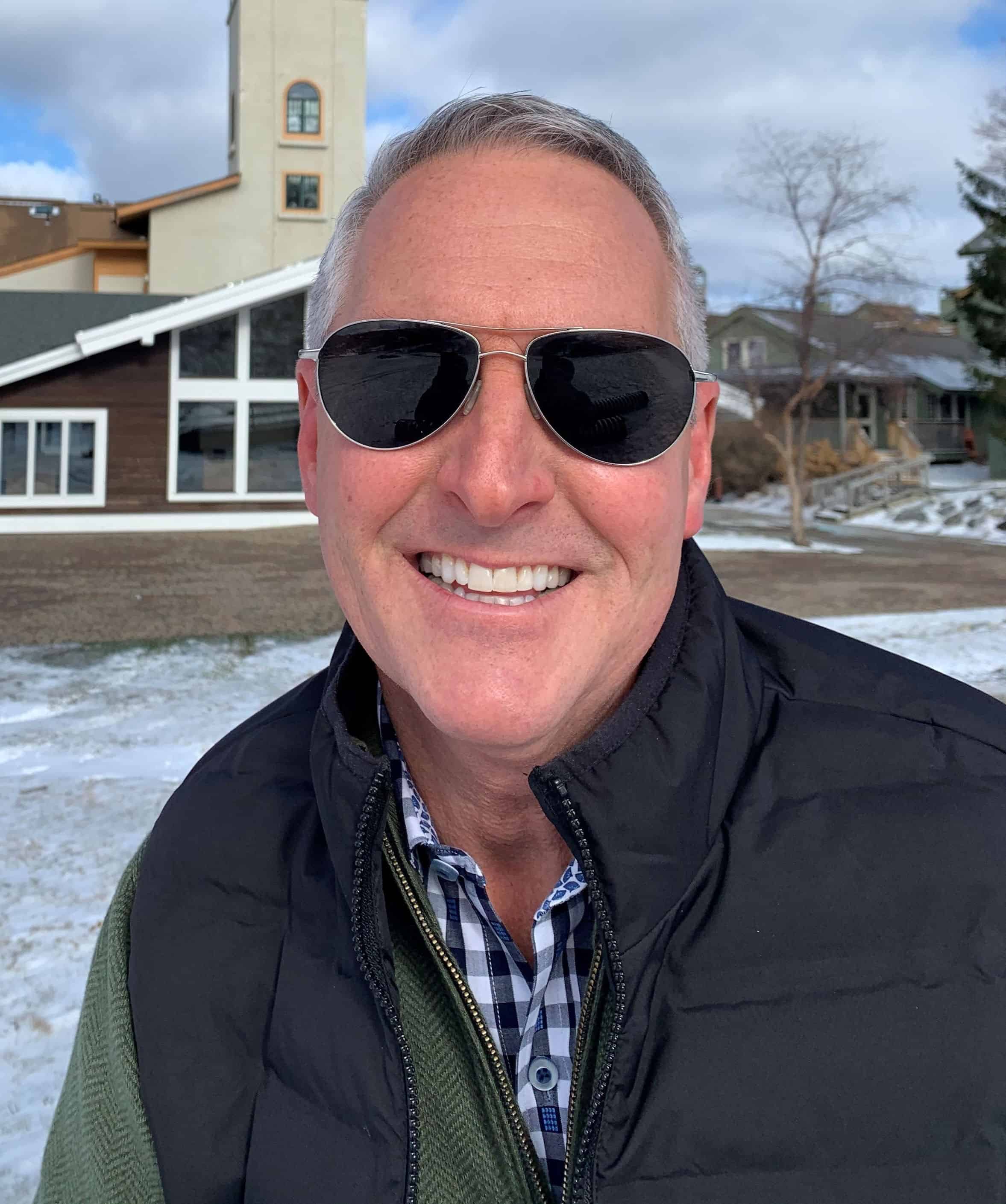 Licensed Sales Associate | TPW Stratton
TPW Stratton
32 Route 30
Bondville, VT 05340
Email Phone: 802-297-9405

About Bruce
Bruce was born and raised in Los Angeles and was active in many civic and sporting activities, becoming an Eagle Scout at the age of 15. He enjoyed summer and winter sports, including tennis, track, water polo, mountain biking, backpacking and skiing. A six hour drive on Friday night to ski Mammoth was a regular occurrence.

He graduated from California State University Northridge with a degree in Business Administration with a double-option in Marketing and Real Estate. Bruce had a successful 30-year career in international finance and trust services in Los Angeles, Tokyo, Seoul, London and eventually New York. His last role was general manager of the Americas region for the global banking arm of the German stock exchange. Bruce has been an active investor in real estate, and has bought and sold properties in California, Connecticut, New York, Vermont, Montana and Pennsylvania. Bruce's husband, Jose, is a leading consultant to the global pharmaceutical industry.

After splitting time between Manhattan and Stratton for over a decade, Bruce relocated to Vermont in 2020 to start a second career with TPW Real Estate. Bruce, Jose and Sam, their Boston Terrier, live in Stratton Mountain.