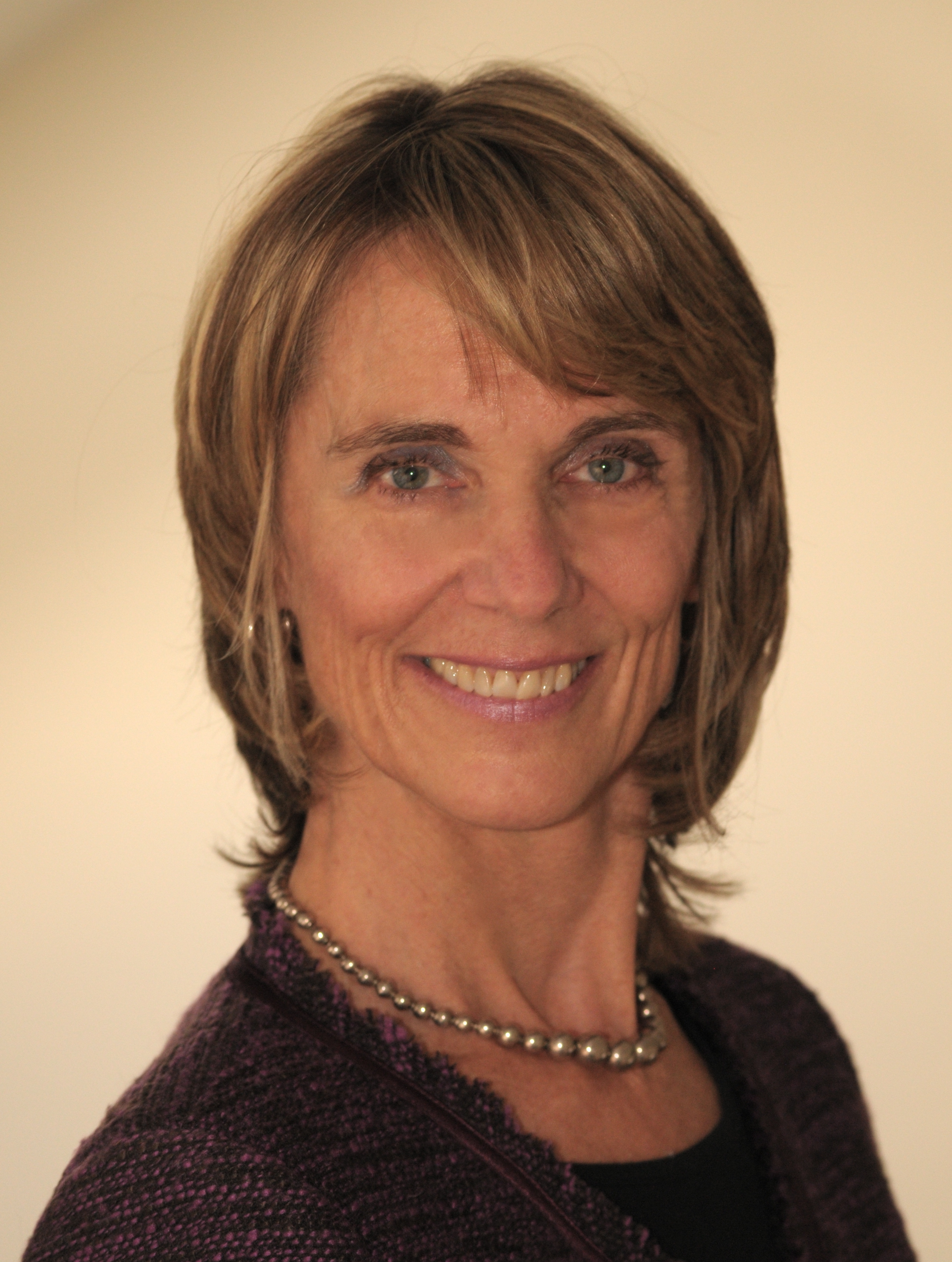 TPW Manchester
4903 Main Street
Manchester, VT 05255
Email Phone: 802-366-1430

About Annie
Annie has combined more than 25 wonderful years of living in Vermont with experience in real estate sales, the mortgage banking industry, and real estate appraising; her resulting breadth and depth of knowledge enables her to offer a unique and personalized approach to real estate for buyers and sellers alike. When not working, Annie enjoys traveling, tennis, yoga, hiking, biking, and snowshoeing. She is thrilled to share her passion for living and working in such a beautiful part of our world. Whether you are looking to buy or sell a house, condo, or land in southern Vermont, Annie and the entire team at TPW Real Estate are happy to assist you with making an informed decision.
Annie's Testimonials
"We wish to thank you for all the time and energy you put into helping us search for a home in Vermont.  As it turns out, it was not meant to be.  We will always be grateful for the kindness you showed us."
"Annie, thank you so very much for everything!! We have loved getting to know you and hope we will see you again soon!"
"Annie, I just wanted to thank you so very much for all your help with the Dorset house. You were so great to work with, you made the whole experience easy and fun, you really did! I just wish you could help us sell the house in Shrewsbury too! Thank you again for everything."
"Annie, I wanted to thank you so much for all your hard work on our house over the last few months. You have made this a great experience and both Ryan and I truly enjoyed working with you. We appreciate everything you have done for us. Thank you!"