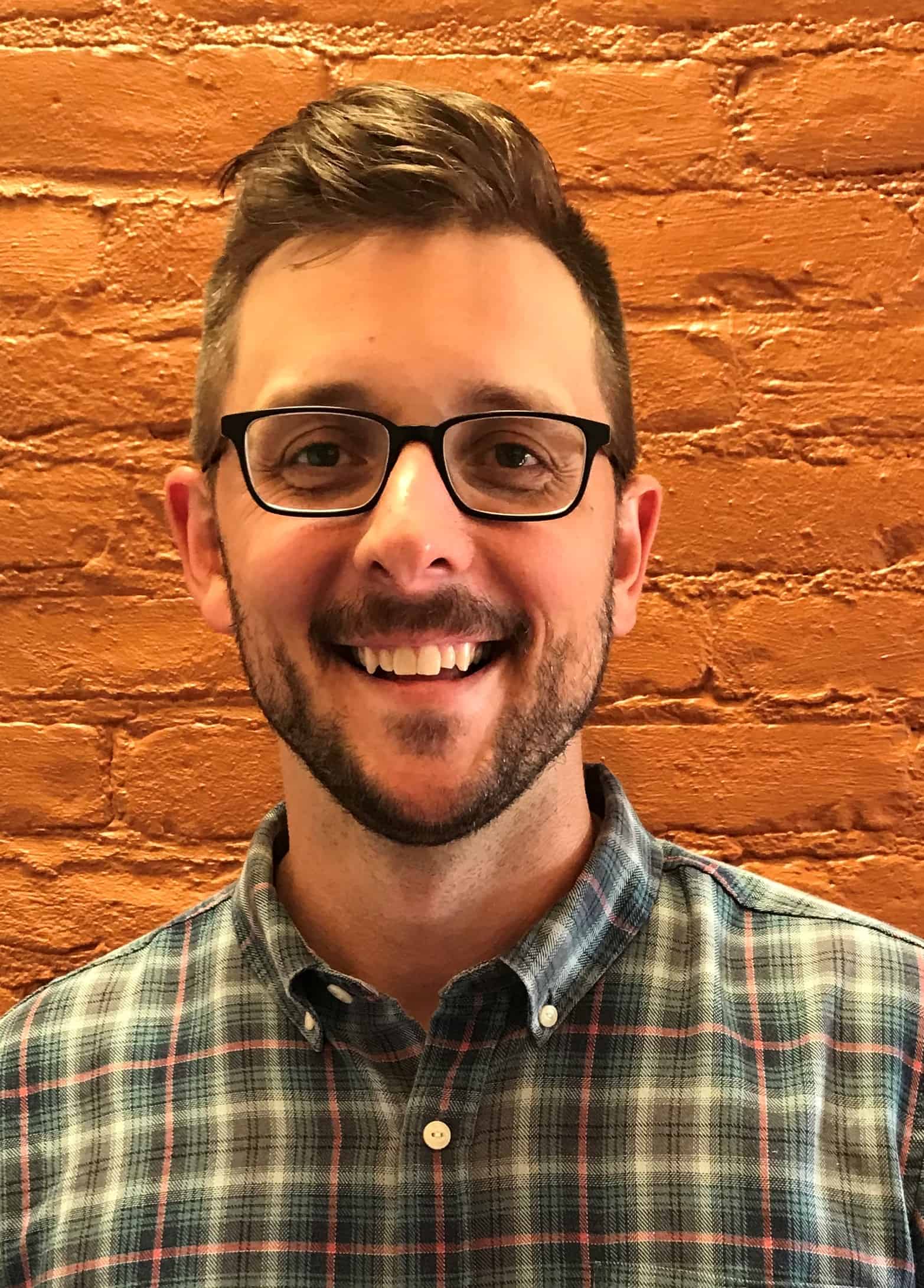 Licensed Sales Associate | TPW Manchester
About Andy
Andy holds a degree in folklore and cultural studies from The Ohio State University. After living in China and working with children there for several years after college, he became passionate about the importance of helping people spend less time looking at screens and more time outside, connecting with nature.
He founded a nonprofit called Come Alive Outside in 2014 to design nature back into the cultural fabric of our daily lives. The organization now impacts the physical and mental health of over 30,000 people annually with its programs all across North America.
Since moving to Rutland, Vermont in 2017, Andy has been deeply involved in the community and has worked closely with leaders dedicated to making it an even more vibrant place to live, work and play. He was named a 40 under 40 "Rising Star" by the Vermont Business Magazine for his work and dedication to the community.
"I love building relationships by listening and learning what is most important to people. I am excited to serve Rutland County and beyond by connecting buyers and sellers in the commercial real estate market in ways that create value for all parties, as well as for the broader community! I chose to come on board with TPW because they share my values towards the power of relationships. A deep, generous involvement in the communities they serve allows them to be active in bringing people together. To me, that is the difference between listing a property and selling a property!"
When he is not working to build better communities, you can find Andy on the golf course, fly fishing, gardening, or hiking with his dog Buddy.