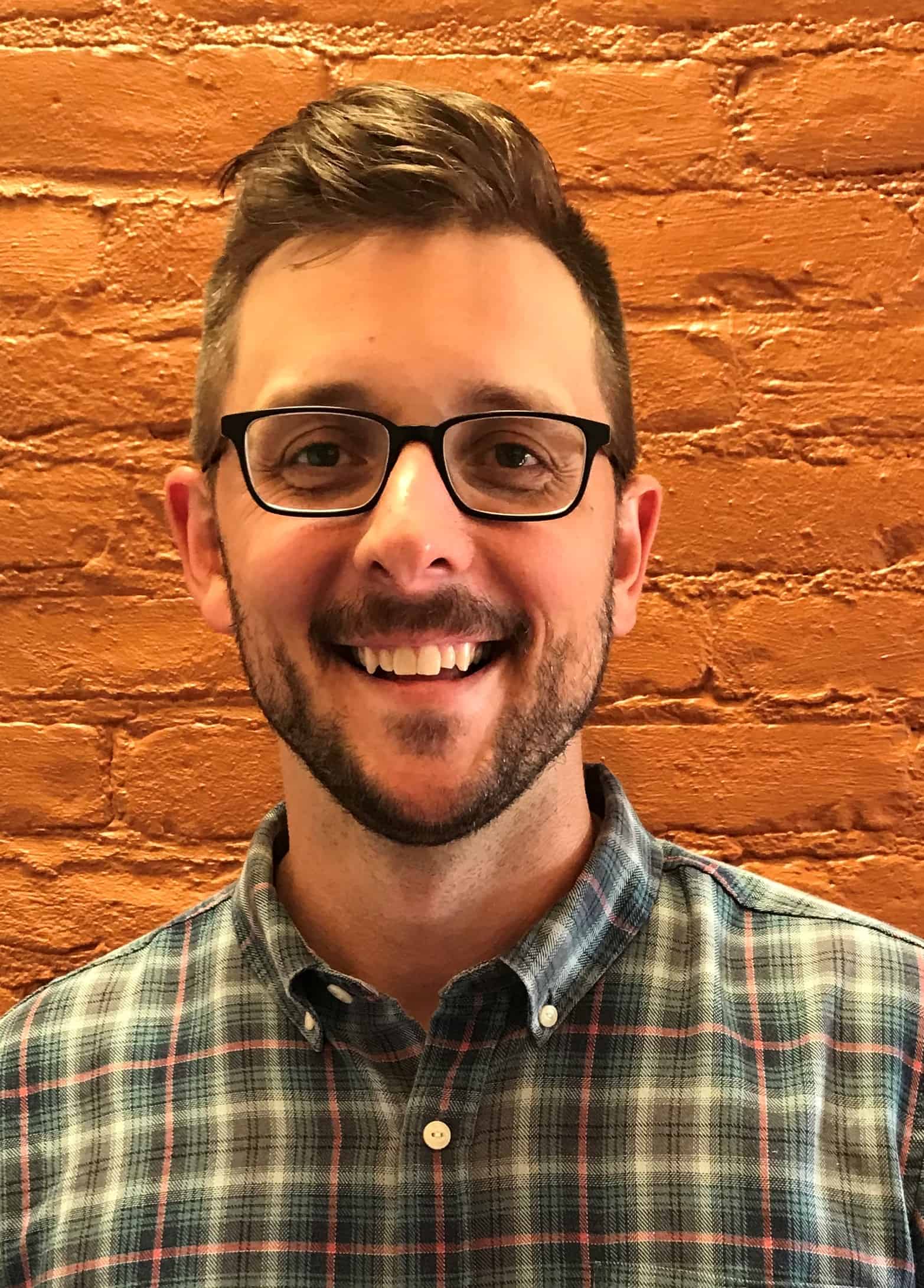 Licensed Sales Associate | TPW Manchester
TPW Manchester
4903 Main Street
Manchester, VT 05255
Email Phone: 802-366-1430

About Andy
Andy holds a degree in folklore and cultural studies from The Ohio State University. After living in China and working with children there for several years after college, he became passionate about the importance of helping people spend less time looking at screens and more time outside, connecting with nature. He founded a nonprofit called Come Alive Outside in 2014 to design nature back into the cultural fabric of our daily lives, which now impacts over 30,000 people annually with its programs across North America.
Since moving to Rutland, Vermont in 2017, Andy has been deeply involved in the community and has worked closely with leaders dedicated to making it an even more vibrant place to live, work and play. Andy currently serves on the Board of Commissioners for the Rutland Redevelopment Authority, as well as the Development Committee for there Rutland Health Foundation. He was named a 40 under 40 "Rising Star" by the Vermont Business Magazine.
"I love building relationships by listening and learning what is most important to people. I chose to come on board with TPW because they share my values towards a sense of service and the power of relationships. A deep involvement in the communities we serve allows us to be active in bringing people together. Not only is that integral to the greater good, but it can also be the difference between listing a property and selling a property."
When he is not working to build better communities, you can find Andy on the golf course, fly fishing, gardening, or out hiking with his fiancée and their dogs.
Andy's Testimonials
"I would personally like to give Andy Paluch with TPW Real Estate a huge thank you. My girlfriend and I just bought our first home and Andy made life smooth, quick and easy - he was a great guy to deal with and was always available for any question or anything we may have needed. Thanks again Andy!!"
"Andy sold our properties quickly and handled the sales in a very pleasant, professional and thorough manner. If you have properties that you would like sold in Rutland county, I enthusiastically recommend that you call Andy."
"We had a unique historic property that required just the right buyer. Andy immediately recognized the value of the house and land and then worked incredibly hard to find a buyer who shared our vision."
"It was a pleasure working with Andy. Every step of the way he was extremely helpful, responsive and made the whole process smooth and easy. We had a feeling Andy was the "right guy for the job" and now we know he definitely was! We highly recommend Andy for anyone looking to sell - or buy - a [...]
We have had the privilege of working with Andy Paluch on three separate acquisitions. It was clear from our initial conversation that he is a cut above other brokers. He is an exceptional communicator with great follow through but what really sets Andy apart is his combination of deep market knowledge, strong community relationships and an authentic understanding of the investor mindset. We look forward to many more opportunities to work with Andy moving forward and cannot recommend him [...]
John Place/Christina Piracci Mohonk Holdings LLC