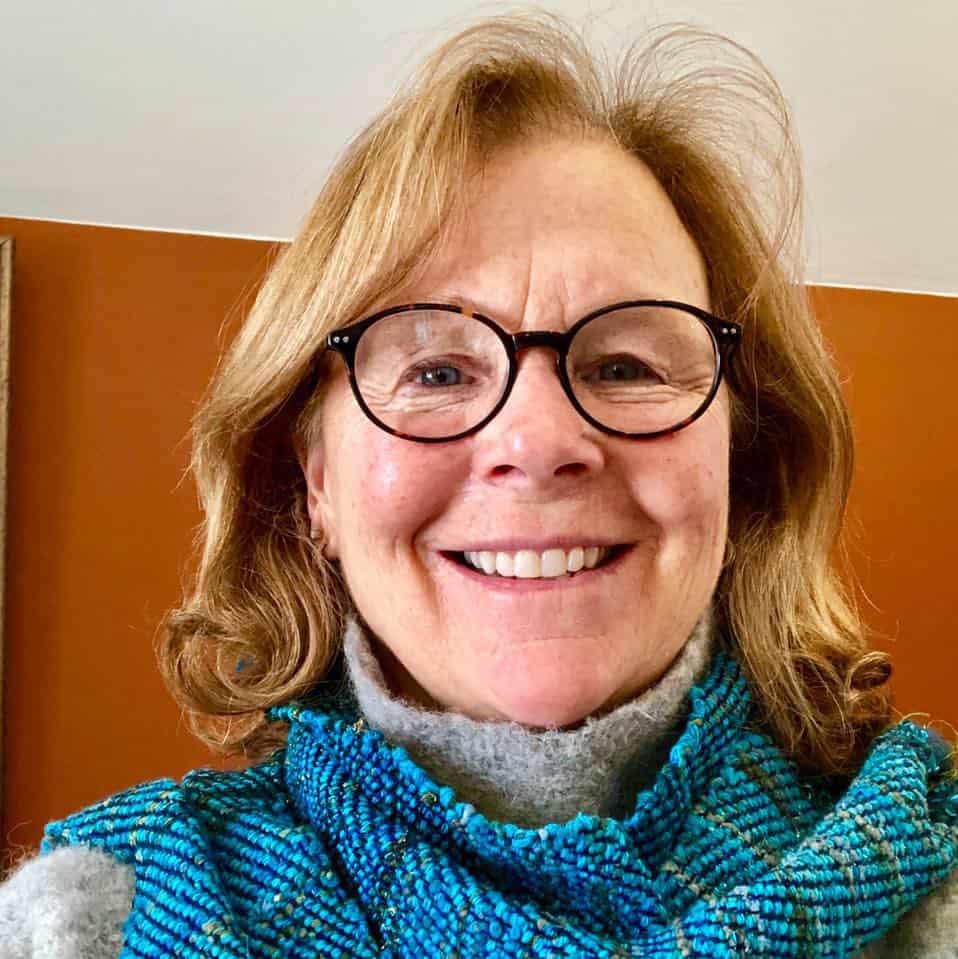 About Alison
Born in Santa Barbara, California, Alison relocated to Vermont in 1966 when her family moved back East. Almost a native, Alison has lived in our local area since she was a small child, making her knowledge of the area intimate. She attended Flood Brook Elementary, Vermont Academy, and University of Vermont. Alison spent much of her youth ski racing, in both alpine and cross country events. In her spare time she participated in activities such as biking, horseback riding, gardening, and making maple syrup here in the local area.
Alison is a member of the Professional Ski Instructors Educational Staff, having credentials both as an Examiner and as an Advanced Children's Educator. Skiing has been Alison's passion for over 30 years.
Ali is the past President of the South Central Vermont Realtors Association and the past President of the Vermont Realtors Association (President in 2018) - the highest level of leadership within our State and profession. She is currently the Vermont Realtor Party Participation Chair and was the VT State Realtor of the Year 2018!
Prior to joining the real estate industry in 2006, Alison has spent her summer months as a landscape gardener in the Manchester and Dorset, Vermont, area. For the past 25 years she has operated her own company designing, installing, and maintaining many perennial gardens in this locale.
Alison has extensive knowledge of older home restoration and renovation. Her expertise allows her to see a home's true potential while also helping home buyers find a unique location that fits their lifestyle and budget. Her local knowledge of southern Vermont is key to helping guide buyers to that special spot they may one day call home.
Alison spends her free time skiing, or at home in Windham, Vermont, where she is lovingly renovating her own farmhouse that was built in the 1700s. She divides her time between her many passions, several of which are at her farm. The farm is home to several horses, two dogs, extensive perennial gardens, and an antique shop. Alison resides there with her husband, Chris.
Alison's Testimonials
It was such a pleasure to work with Ali! She's a good listener, knows the area intimately, is well-respected in the community and even after showing us almost 30 properties, never lost her great sense of humor or pressured us to buy.
Chrissie and Ezra Ripple 2016
My husband and I worked with Alison on purchasing our home. She worked very quickly and efficiently as she knew I was under pressure to find a home closer to work and reduce my commute before the snow started to fly. She listened to our needs and wants and responded very professionally. The best real estate agent we have worked with and buy and sell a lot of houses as our side job. We will only work [...]
Robert and Alexandra Lurvey