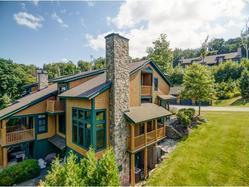 Our Agent Listings
Find current Southern Vermont real estate listed by our agents. Look through a variety of listings and save your favorites to your account. If you do not have an account - sign up for free today!
Click here to view all of our recommended searches.
If you have any questions, would like more information on a listing or want to schedule a private showing - contact us.