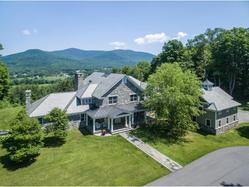 Dorset VT Real Estate
Discover all that Dorset, VT real estate has to offer! Find a variety of listings for sale - from luxury homes to commercial real estate. To save your favorite properties, sign up for a free account. We will keep you updated when similar listings hit the market. If you already have an account with us - log in here.
For questions or to schedule showing, contact us today.